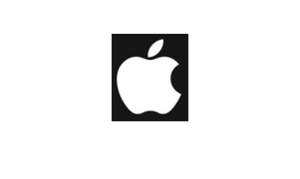 A pretty interesting blog post was written up this weekend by
Neptune Interactive
, the developers behind the new App Store game
Tap-Fu
.
The developers say piracy of the game is rampant and even attack the old "we if like it, we will buy it" mantra used by some pirates to justify their decision to not purchase the game.
Neptune says when users submit their high scores for the game they also submit the App version, OS Version, Device ID, and Pirated Flag, which lets the developer know that the game is pirated but does not reveal any personal information on the user.
The developers, in their post, actually, quite hysterically, note that downloading and playing pirated games
"is MUCH easier than actually buying it on iTunes!!"
Cracked versions of the game were also available 40 minutes after the game was released, notes Neptune.
For the first week of sales, the amount of high scores coming from pirated versions (red) compared to legit versions (blue) is pretty biased in one direction:
Tap Fu High Score submissions.
Total amount of users using pirated versions? 82 percent, says Neptune: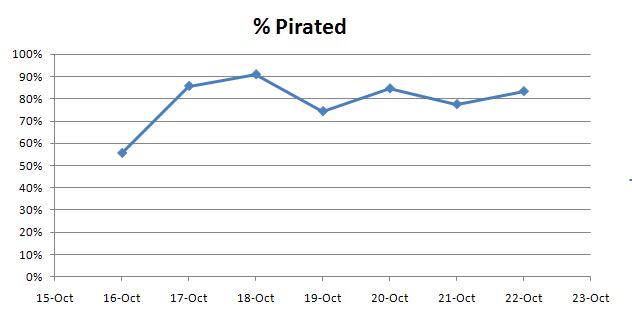 As for those who tried the game then purchased it later? Not one.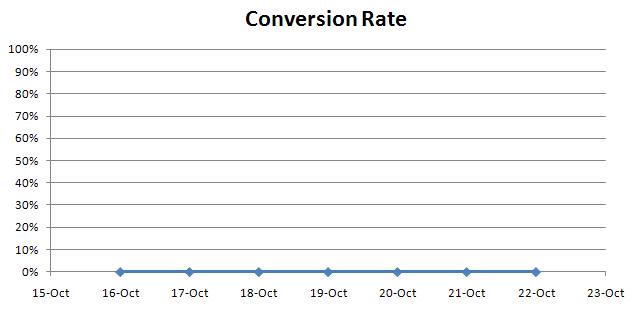 As with all piracy, the most important issue to note is how many gamers would have actually purchased this game in the first place? Chances are very low that even 50 percent of those who pirated the game would have considered it had it not been free.
You can read the entire interesting article here:
Piracy and the App Store