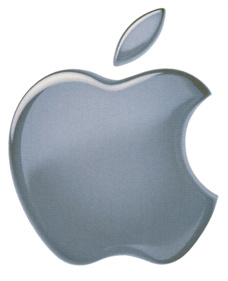 Comments by a New York Times executive are helping stir up a new round of rumors about Apple introducing a tablet computer.
Rumors of
an Apple tablet
have circulated
regularly since the introduction of the original iPhone.
The latest talk is about comments Bill Keller, Executive Editor of the New York Times, made to his company's digital staff.
He
said
,
"I'm hoping we can get the newsroom more actively involved in the challenge of delivering our best journalism in the form of Times Reader, iPhone apps, WAP, or the impending Apple slate, or whatever comes after that."
It's unknown right now whether he was speaking about a product he has some inside information on or just working from the assumption that Apple will eventually start making tablets.
The New York Times already sells subscriptions for viewing
on Amazon's Kindle
eBook reader.
During last week's earnings conference call CFO Peter Oppenheimer and COO Tim Cook indicated there would be abnormally high air freight costs in Apple's next fiscal quarter which goes through December.
When pressed about the source of these charges Cook wouldn't elaborate, except to say it wasn't related to the iPhone but that it is
"planned to get enough units into the channel in time for the holidays."