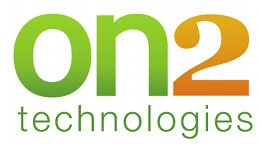 On2 Technologies, the video compression company Google is acquiring for $106.5 million, announced a net loss of $1.6 million for the third quarter of 2009. It's an improvement over the same quarter last year when they lost nearly $30 million.
"While we are pleased with our third quarter performance, we recognize that our revenue is still subject to quarter-to-quarter variability,"
said Matt Frost, On2's COO and interim Chief Executive Officer.
He pointed out that third quarter revenue included a hardware licensing deal worth $1.4 million, saying
"Deals of that magnitude, which unfortunately do not arise every quarter, have a significant effect on quarterly revenue."
Ironically, if not for $2 million in expenses related to the impending deal with Google, On2 would have turned a profit. In fact it is the second straight quarter in which that is true. In the second quarter of 2009 they spent over $400,000 related to the Google buyout while posting a loss of just under $250,000.
The Google deal, which was announced just a day before On2's second quarter earnings, has already been responsible for a good deal of investor unrest. Two related
class action lawsuits
were settled by the company just last week.
On2's products include the VP6 video codec, which is used by Adobe Flash, as well as the VP3 codec
given to Xiph.org
and developed into OGG Theora.