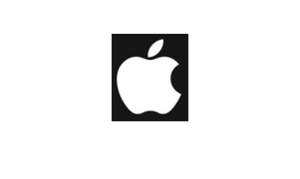 Apple
has announced that the extremely popular
App Store
has reached 100,000 apps today, a new milestone for the service.
"The App Store, now with over 100,000 applications available, is clearly a major differentiator for millions of iPhone and iPod touch customers around the world,"
adds Philip Schiller, Apple's senior vice president of Worldwide Product Marketing.
"The iPhone SDK created the first great platform for mobile applications and our customers are loving all of the amazing apps our developers are creating."
Notes Travis Boatman, vice president of Worldwide Studios, EA Mobile:
"The App Store has forever changed the mobile gaming industry and continues to improve. With a global reach of over 50 million iPhone and iPod touch users, the App Store has allowed us to develop high quality EA games that have been a huge success with customers."
It was just 5 weeks ago that Apple announced the service
had hit 85,000 apps, and 2 billion lifetime downloads.