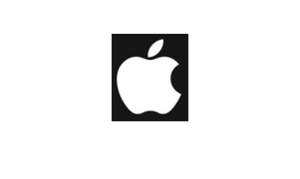 In June,
we reported
that
Apple
had blocked a fully-licensed
Commodore 64 emulator
from the
App Store
, claiming it violated the iPhone SKD Agreement.
Today, developer
Manomio
has said the app is now available via the App Store, after it has been changed to meet the SDK terms.
At the time, Apple had said
:

"We've reviewed C64 1.0 and determined that we cannot post this version of your iPhone application to the App Store because it violates the iPhone SDK Agreement 3.3.2. [An application] may not itself install or launch other executable code by any means, including without limitation through the use of a plug-in architecture, calling other frameworks, other APIs or otherwise. No interpreted code may be downloaded and used in an Application except for code that is interpreted and run by Apple's Published APIs and built-in interpreter(s)."
The app costs $5 and currently has 8 games available.