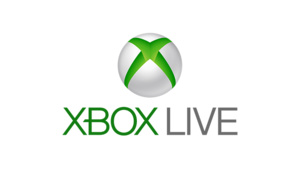 According to
Major Nelson
,
Xbox Live
hit a record last week, with 2 million concurrent users on at one time, thanks mainly to the blockbuster that is
Modern Warfare 2
.
Says Major Nelson's Tweet:
"We just hit a new #XboxLIVE record: Over TWO MILLION people connected to the service at once."
The previous record was slightly over 1.5 million, when the New Xbox Expierience (NXE)
dashboard
update was released last year.
Modern Warfare 2
is said to have shattered launch records for games
, selling 4.7 million copies in the UK and the US in just its first day of release, netting $310 million.