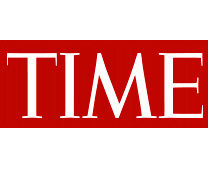 The so-called "Hulu for magazines" online newsstand is set to be launched officially tomorrow, says Peter Kafka of the
WSJ
.
"And now, it's really, really official. Digital storefront/"hulu for magazines" to be announced tomorrow,"
reads the
Tweet
.
The newsstand is being developed by Time Inc., Condo Nast and Heasrt, three of the major global publishers. The move is being made to counter continually declining print circulation for U.S. magazines.
The rumor has it that consumers would have the chance to buy print or electronic copies of the magazines or pay for a subscription for the digital copies. It would also develop software standards for viewing the content on iPhones, Blackberrys, eBook readers and other devices.
We will update after the formal announcement.