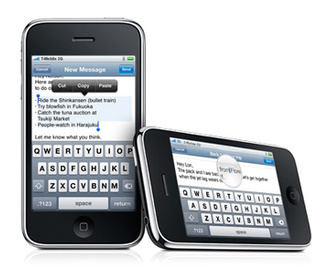 China Unicom
sold only 5000 iPhones in China on launch day in October
but it appears that sales are gaining momentum, now topping 100,000.
Although the number is improving, comparatively the original iPhone sold over 1 million in its first 3 months in the US, and exclusive carrier AT&T has under half the mobile subscribers that Unicom has. The iPhone 3GS sold over one million units in its first weekend this year.

Unicom also announced it hopes to add over 1 million 3G users every month, and the iPhone is part of that goal. Additionally, Unicom has been gaining users from China' gray market. Those that purchased iPhones from Hong Kong and abroad are activating the phones through Unicom, as a way to use to the 3G wireless data.