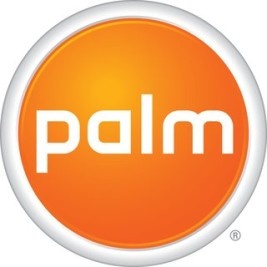 According to
Kaufman Brothers
senior analyst Shaw Wu,
Palm
smartphone sales held up during the last quarter, with 670,000
Pre
and
Pixi
units being sold between September 1st and the end of November.
Over the summer, Palm sold 823,000 units, but the fall quarter tally is much higher than most analysts expected.
Manufacturing and selling prices will continue to drop, but Wu still expects Palm to have a heavy loss.
Electronista
says "the researcher justifies his view of the company by arguing that many investors are "overly negative" about Palm and ignore some of the advantages of its phones, such as multi-touch support and a top-to-bottom integration of the OS and hardware. Even if not always commercially successful, it could be an "attractive acquisition" for a company hoping to get an edge in smartphones."
The bigger question remains as to where Palm will move their smartphones after
Sprint
exclusivity ends next year.
Verizon
seems the likely next carrier given
CDMA
usage.