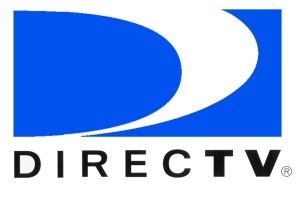 HDGuru
reported today that
DirecTV
will launch the United States' first
3D HDTV
channel in 2010, with an official announcement and more details to come at the upcoming
CES
event on January 7th.
The channel is possible because DirecTV has just added a new satellite to orbit, one that will be fully functional by March.
The source says the the "new DirecTV 3D channel will feature an assortment of movies, sports and programs in 3D. All programs are in
HD
3D and meet the new 3D standards the major TV manufacturers support."
All current DirecTV HDTV boxes will receive the
firmware
upgrade which will give 3D playback and the channel will be compatible with all new 3D-capable TVs that are expected to be launched at CES from major manufacturers.