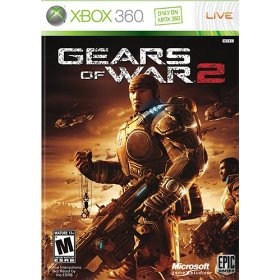 Epic Games
, the publisher behind the extremely popular
Gears of War
series, regrets their exclusivity pact with
Microsoft
, says top video game analyst Michael Pachter, who adds that
"I think the Epic guys can't wait until they can start doing multiplatform games."
When asked if he means the new
GOW
will hit the
PS3
, Pachter explains:
"I don't, I think Microsoft has a contract to make sure they get that sequel. But I think Epic regrets signing that contract. You're up to 11 million PS3s in the U.S. and probably similar number in Europe, you got a 20 million addressable market with a game like Gears of War. I mean, that thing would easily sell 3 or 4 million on the PS3, that's a lot of profit. No way is it worth it."

Of course, this is just words from an analyst, in which he is speculating and not quoting any sources from within Epic, however, it is an interesting rumor.