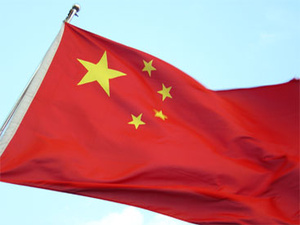 President Barack Obama is looking for answers from China this week over the cyberattacks that hit
Google
earlier this month, coming from Chinese hackers looking to steal info on human rights activists.
"We are having high-level meetings and we will continue to have meetings and we will continue to press this issue aggressively," said State Department spokesman Philip Crowley. "We will continue to seek an explanation from China. A blanket denial that nothing happened we don't think is particularly helpful."

The administration is looking for at least some answers on the cyberattacks, which China has yet to give.

"As the president has said, he continues to be troubled by the cybersecurity breach that Google attributes to China," White House deputy spokesman Bill Burton noted. "As Secretary (Hillary) Clinton said yesterday, all we are looking for from China are some answers."

Clinton called on China to stop restricting the "free flow of information," and received a response from foreign ministry spokesman Ma Zhaoxu: "We firmly oppose such words and deeds, which go against the facts and are harmful to China-US relations. We urge the United States to respect facts and stop using the so-called Internet freedom issue to criticize China unreasonably."