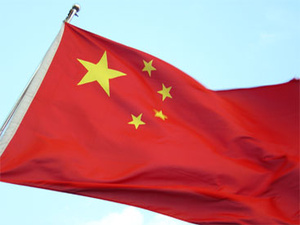 The Chinese government has denied any involvement in the recent cyber attacks launched at
Google
, and defended its right to censor search engine queries.
Google has threatened to leave the country entirely after Chinese hackers tried to steal data from the Gmail accounts of human rights activists.

"Any accusation that the Chinese government participated in cyber attacks, either in an explicit or indirect way, is groundless and aims to discredit China," said a ministry spokesman. "We are firmly opposed to that."

For Internet censorship, the State Council defended what it does, saying it is fully legal and that other countries should not interfere in China's domestic affairs.