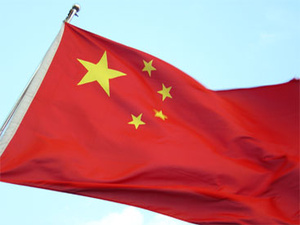 China's Ministry of Industry and Information Technology
has issued a statement today telling citizens that the
Android
mobile OS is "OK" in China despite
Google's
recent threat to leave the country unless a compromise is made on search engine censorship.
Official Zhu Hongren says there should "be no limit" to a mobile OS in China as long as it follows the nation's laws.
The statement was mainly to appease the fears of investors and fans of Android but it may have also been a way for China to officially acknowledge the country's dependence on Android, and its variant, Open Mobile System. China Mobile, which is backed by the Chinese government, has released most of its smartphones with OMS.
Motorola
and
Samsung
recently delayed the release of two Android phones in the nation following Google's threat.
Lenovo,
however, says they are still on track to release their Android phone in China this spring.