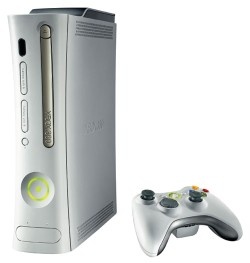 Yesterday
we reported on the launch
of the official standalone 250GB HDD for the
Xbox 360
.
The price is $129.99 and will be available starting on March 28th.
At the same time,
Microsoft
has announced the price drop of the 120GB standalone model, which will be slashed to $99.99 "while supplies last," meaning there probably aren't too many left.
The 250GB model is an infinitely better deal, however it is important to note that both versions are very overpriced when compared to HDDs you can buy from e-tailers.