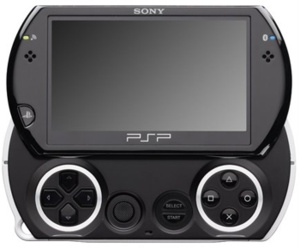 The once-popular
Sony
handheld
PlayStation Portable
has turned five years old today, with Sony announcing that the many revisions of the handheld have sold 60 million units worldwide.
"It's been a resounding success,"
adds Peter Dille, Sony's senior vice president of marketing.
17 million of the sales have been in the United States. In comparison, the PSP's biggest rival, the
Nintendo DS/DSi
has sold 125 million units globally, with 40 million in the U.S.
Dille says the latest
PSP
hardware revision, the
Go
(which removed the
UMD
drive) has "met our expectations," although sales have notably been low.