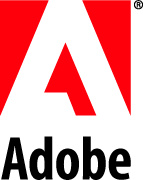 Adobe recently showed off a new feature from the upcoming Photoshop Creative Suite 5 called Content-Aware Fill. Besides saving a lot of time for experienced Photoshop users, it also promises to make serious photo editing operations much more accessible for less skilled users.
Content-Aware Fill can be used for everything from simple photo retouching operations like getting rid of artifacts like lense flare to creating entire new areas of an image based on existing elements.



Photoshop CS5 will be officially unveiled later this month. So far no actual release date has been announced.