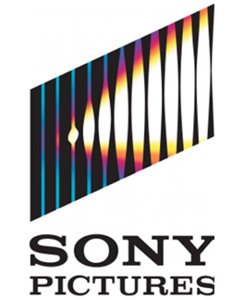 Blaming illegal file sharing and streaming, Sony Pictures is hinting that they may stop selling DVDs in Spain.
In reality this appears to be just posturing, perhaps intended to put pressure on the Spanish government
to criminalize
all illegal copying. Under current Spanish law copyright infringement is only illegal if it's done for profit.
According
to
the LA Times, Sony Pictures Entertainment Chairman and CEO Michael Lynton said,
"Spain is on the brink of no longer being a viable home-entertainment market for us."
Spanish Minister of Culture, and former filmmaker, Angeles Gonzalez-Sinde appears to be firmly on the side of movie studios. He's currently
backing legislation
that would make it possible for the government to shut down websites for even providing links to unauthorized movie or music downloads with no judicial oversight.
He also apparently believes the people of Spain are simpletons who don't understand the concept of intellectual property. He has said
"in Mediterranean countries, it's hard for people to understand that immaterial things can be worth as much as material things."
It seems unlikely that Sony Pictures would give up all revenue from DVD sales in Spain simply to make a point about piracy. And if they did decide to make such a poorly thought out business decision it certainly wouldn't stop downloaders from getting their movies through unauthorized sources.
If anything, it would increase unauthorized downloads while drastically reducing studio profits in Spain. If Sony wants to destroy their business that's between them and their shareholders.
But I would hate to be the executive responsible for explaining the decision to analysts at the next quarterly earnings call.