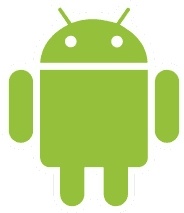 MartinSchirr
from
AndroidForums
has compiled a build of
Fennec
(Firefox Mobile) to run on
Android
devices, and has documented the browser running on video.
This is all the info provided (he's German), but the videos are more informative:
"maybe it is interesting for you.
I compile Fennec for Android.
It is running on my Motorola Milestone.
I made 2 Videos and a site with further information."
A thread for those testing:
[APP] Fennec (Firefox) for Android