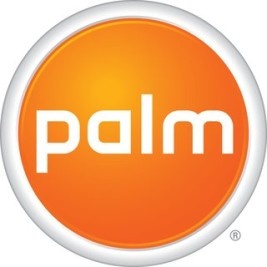 Palm
, the struggling smartphone maker, has said today that the company is up for sale, and already seeking bids.
It is still unclear who would be willing to purchase the company, but
HTC
and
Lenovo
are expected to at least bid. Goldman Sachs will be doing the underwriting.
Palm's shares, which had fallen over 60 percent since February, have rebounded in the last two days, with shares now back over $6, from a low of $3.65 in March.
"Palm still has quite a good brand in the U.S. market, and some strong technology, so you can do something with it,"
adds Frank He, a technology analyst at BOC International Holdings Ltd.
"The shares have gone down a lot and the company may become attractive to anyone looking for a turnaround play."
Despite having arguably the best smartphone OS on the market, Palm can barely even give away their
Pre
and Pixi (and Plus models) phones, with
Verizon
and
Spint
needing to slash prices to almost free to get them off shelves.