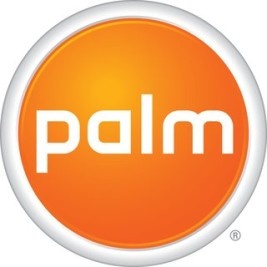 Huawei
of China has surfaced as the latest name in a growing list of possible buyers of the struggling smartphone maker
Palm
.
Palm has been in contact with Huawei since February, although talks have stalled of late.
Just yesterday,
Palm confirmed it put itself up for sale
, and the company has a handful of suitors already considering buying the smartphone
pioneer
.
The most notable names mentioned are rivals
RIM
,
Lenovo
and
Dell
, each of which have smartphones in the market.
Says one analyst:
"I think its someone who is on the outside looking in to the U.S. smartphone market -- someone who wants to participate but isn't there currently -- a Huaweh or a Lenovo. It's those types that would be the best fit,"
reads an Avian Securities analyst Matthew Thornton note.
Smartphone sales are expected to continue growing, with a 38 percent rise year-on-year expected in 2010.