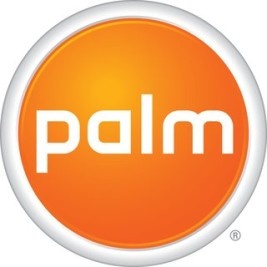 Palm
, the struggling smartphone maker that
has put itself up for sale
in a last-ditch effort to avoid possible imminent bankruptcy, has taken another hit today reporting that Michael Abbott, their software and services chief will leave the company at the end of next week.
Abbott resigned on Monday and will leave on April 23rd,
reads
the SEC filing.
The chief was a lead proponent of the
WebOS
operating system.
In the same regulatory filing, Palm said it was paying two key executives a $250,000 bonus to stay on board. Each will also receive restricted stock. Both perks pay out over two years, given the company is still alive and the execs are still working for Palm.
Over the past few days, since Palm confirmed it was up for sale, a plethora of big names of been noted as possible buyers including rivals RIM,
Lenovo
and
Dell
, each of which have smartphones in the market. The latest
in the list is Huawei of China.