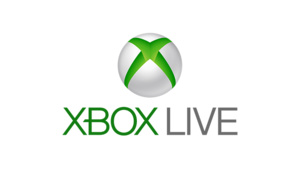 Microsoft's
Entertainment division, which includes the
Xbox 360, Zune
and
PC
software has shown a strong profit for the Q1 2010, along with larger revenue.
The company saw a rise in revenue to $1.67 billion from $1.63 billion year-on-year, and showed a profit of $165 million USD. Overall, the company had a record month, bringing in $14.5 billion in revenue and $4.01 billion in net profit.
Microsoft
sold 1.5 million consoles during the quarter, which was down from 1.7 million for the same quarter in 2009, and 8.8 million consoles in the last nine months, which was down from 10 million in the comparable period a year before.
Despite the drop in sales, manufacturing costs for the 360 fell 22 percent, helping to lead to the strong profit. Sales and marketing expenses fell 6 percent as well, or $60 million. On the other end, R&D costs increased by $31 million, and Xbox Live operating costs increased as well.
Mainly, the growth was attributed to the strong launch of
Windows 7
, as well as strong growth in
Xbox Live
revenue.