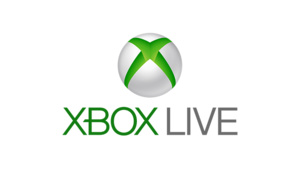 According to data from market research firm
FADE
(Forecasting and Analyzing Digital Entertainment),
Xbox Live Arcade
sales in March 2010 were the best ever, with a full 41 percent year-on-year growth from last year.
Revenue topped $10 million USD for the first month ever, and growth was strong from the preceding months, where revenue were under $7 million each month.
Overall, for 2010, revenue has grown by 5 percent year-on-year but if March's trend continues, expect that number to be much higher.
Analysts have attributed the boost to Microsoft's "Block Party" promotion, which highlighted a group of games, including the popular Toy Soldiers which brought in $3 million in revenue by itself.
The full list, via
GI
:
* Toy Soliders - 209,000 units ($3.14m)
* Perfect Dark - 161,000 units ($1.61m)
* Trials
HD
- 53,000 units ($0.80m)
* Battlefield 1943 - 37,000 units ($0.56m)
*
Castle Crashers
- 34,000 units ($0.51m)
* Hasbro
Family Game Night
- 32,000 units ($0.32m)
* Scrap Metal - 18,000 units ($0.27m)
* Marvel vs. Capcom - 25,000 units ($0.25m)
* Shadow Complex - 13,000 units ($0.20m)
* Magic: The Gathering - 16,000 units ($0.16m)