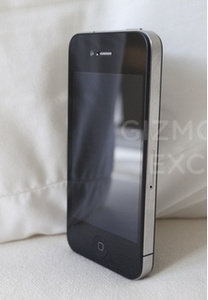 Gizmodo
editor Jason Chen has had his home computers seized this week by California's Rapid Enforcement Allied Computer Team.
The team was working on a warrant from the Superior Court of San Mateo.
Chen
recently revealed the upcoming iPhone 4G/HD
, which was dropped in a bar by
Apple
developer Gray Powell, and eventually purchased by Gizmodo for $5000 USD.
New to the "iPhone
HD
," are a front-facing camera for video conferencing, a better standard camera (including larger lens and flash), a Micro-SIM slot (just like the iPad), 960x640
resolution
, a second mic, metallic exterior (not plastic) and split side buttons for volume.
After the report went up,
Apple demanded its prototype back.
All pics via
Gizmodo
: