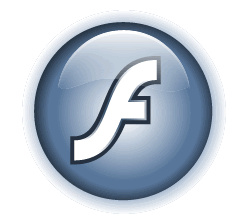 In just the next step in the
ongoing battle between Adobe and Apple
, the former company has decided to give away free smartphones running the
Android
operating system to its employees.
Although the company hasn't decided on which phone to give away, it is expected it will begin distributing the high-end
HTC Incredible
.
Adobe additionally announced that it will demo a version of Flash for Android in May, at the Google I/O conference.
The point of the free phones, (which are not mandatory) is a way to give employees more time to practice using Android, as well as Flash Player 10.1.
Google
also said
that all attendees of the I/O conference will be given either a
Motorola
Droid or a
Nexus
One.