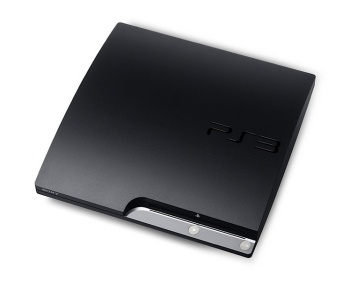 Sony
has announced today that the
PlayStation 3
hardware is finally profitable, and the company expects its game business to be profitable for the year as well.
"The game business achieved a profit in the fourth quarter due to strong sales of first-party software and the elimination of negative margins on the PS3,"
adds Nobuyuki Oneda, Sony's new chief financial officer.
The fourth quarter ended March 31st, 2010.
The hardware had been sold for less than cost since its release in November 2006, and high manufacturing costs made the console a continued money loser until just recently.
In late 2009, Sony released a "Slim" version of the PS3, which has more streamlined internals, and a cheaper price tag which led to an increase in sales. Manufacturing costs continue to fall as well, and it appears that Sony will reap the benefits of a profitable fiscal year.
For the fiscal year ended March 31st, Sony lost almost $900 million USD for their games division. That will change this year.
"For this year we expect to be able to generate at least double-digit profits,"
adds Oneda, via
BusinessWeek
.