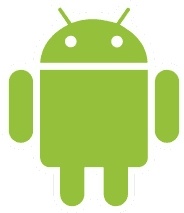 Engadget
managed to do a hands-on with the new
Nvidia Tegra 2
-powered
Android
tablet today, and it looks very nice, so far.
The powerful Tegra 2 set has dual-core ARM Cortex A9 processors, a chip that is a full generation ahead of the
iPad's A4
chip.
Additionally, the tablet has two USB ports (the iPad has none), 1GB of
RAM
(iPad has 256MB) and a front-facing camera for video conferencing.
The WSVGA screen is 8.9-inches.
There is still no word on when the tablet will be available, or at what price, but for now, it is fun to look at.