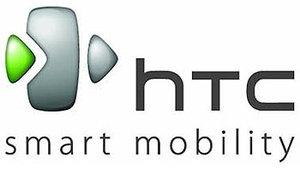 HTC Taiwan
has noted today that a few HTC devices have been updated to
Android 2.1
, with the
firmware
update expected to go live in the UK later in the month, as well.
HTC Hero
, Legend and
Desire
owners should begin receiving the update this week.
Desire owners already run 2.1,
but the update
will fix security bugs and problems with
microSD
card accessibility.
While HTC smartphone owners should clearly be happy with the update, many will be disappointed with HTC's lack of a timetable for an update to Android 2.2 Froyo, which brings built-in Adobe Flash support, 400 percent performance boosts, an updated browser and native Apps2SD among many other notable updates.
Google
has said in the past that after Android 3.0
Gingerbread
is released by the end of the year, the rate of new updates should be standardized for all existing Android devices, a move that should be a welcome relief to older handset owners that usually have to wait longer for firmware updates.