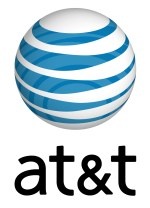 Last week,
AT&T
confirmed that 114,067
iPad 3G
owners had their email information leaked to the Web, with the data being stolen by a group calling themselves Goatse Security.
The group published the emails, which included prominent politicians, celebrities and even military officials.
AT&T
said at the time
that only email addresses were leaked, however, with any sensitive data like credit card numbers not being compromised.
Today, AT&T has sent out emails to customers, apologizing for the data breach, and giving more information on what happened.
The carrier made sure to note that all other sensitive data was unaffected, and that they should be on note that their emails could get hit for extra spam or possible phishing attempts.
The full letter here, via
MacRumors
: