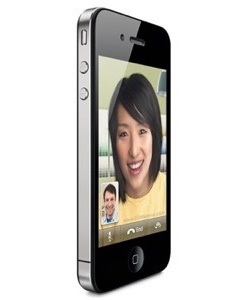 Consumer Reports
, the respected nonprofit organization that publishes guides on all kinds of products and makes recommendations to consumers said yesterday
it could not recommend
the
Apple iPhone 4
.
The organization also said that AT&T was not to blame for the model's left hand antenna issues, placing the blame on Apple's hardware design.

Consumer Reports has said that the design flaw is temporarily fixed by using a sliver of duct tape, and CNN has tested the method.

"When your finger or hand touches a spot on the phone's lower left side -- an easy thing, especially for lefties -- the signal can significantly degrade enough to cause you to lose your connection altogether if you're in an area with a weak signal," Consumer Reports adds.

Apple has said an upcoming software update will fix the antenna issues, but seeing is believing in that case.