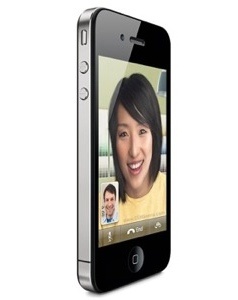 Apple
CEO Steve Jobs has said this weekend that the company must delay its South Korean launch of the
iPhone 4
, as they still cannot secure government approval in that nation.
"It's going to take just a little bit longer to get government approval there,"
notes
Jobs.
South Korea was one of the eighteen nations that had a July release date for the popular smartphone.
The other 17 still have active July release dates set.
KT
, the exclusive carrier for the device in South Korea would not give a time frame for release:
"I believe you were confounded by the news that the iPhone 4 launch is delayed. But it does not change (the fact) that the iPhone 4 will be launched."
The nation saw their first iPhone, the 3GS offered in 2009, almost three years after the launch of the original iPhone.