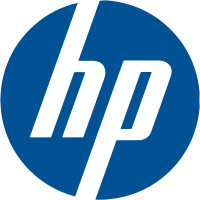 HP
has filed for a trademark application for the term
PalmPad
, which has led many observers to suggest that the company will name their upcoming
WebOS
tablet by the name.
Even on the simplest level, the name implies use of WebOS, which was created by
Palm
on a tablet, although everything is speculation at this point.
Hewlett-Packard Development Company, L.P
applied for the trademark
.
In April, HP purchased Palm for $1.2 billion, after outbidding
RIM, Apple
and
Lenovo
.
With the acquisition, the company also acquired all of Palm's patents and its WebOS mobile operating system.
HP has promised to use the operating system on tablets, printers and other non-computing devices, as well.