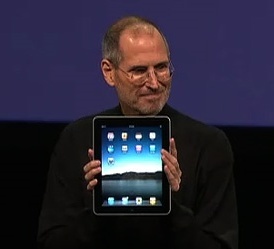 Apple
has confirmed today that the popular
iPad
will be launched in Austria, Belgium, Hong Kong, Ireland, Luxembourg, Mexico, Netherlands, New Zealand and Singapore starting this Friday.
All 3G and Wi-Fi models of the tablet
will be available
in each nation.
As of today, the tablet is available in the U.S., UK, Australia, Canada, France, Germany, Italy, Japan, Spain and Switzerland.
In the United States, the device retails for between $499 and $829, depending on the model.
Apple announced in late June that they had sold 3 million units of the iPad,
in just 80 days
.