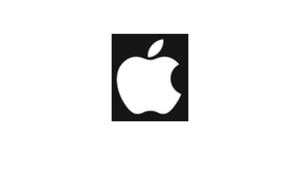 Apple
has updated the
iPad App Store
this week, allowing tablet owners to use
Genius
recommendations when looking for apps.
Opening the App Store on your tablet will give you the option to "Genius" (right next to "Updates"). After enabling it, users are given a list of apps they may want to try out, based on their past choices and downloads.
The iPhone/Touch App Store has had the option for a couple of years now, but now iPad tablet owners
have the same ability
.
Apple's Genius recommendations for the iPad work exactly like the iPhone/Touch version, giving an option to upgrade from free apps to their paid counterparts, as well. If you are completely uninterested in an app, tick "not interested" to ensure the same app will not show up again.
The company recently debuted "Try Before You Buy" for the App Store, as well, which gives users a chance to demo paid apps before buying it.