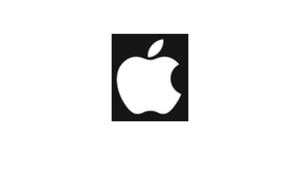 According to a new report from the Brazilian tech site
MacMagazine
,
Apple
may be ready to unveil its most updated
iPod Touch
, one with two cameras, on August 16th, earlier than its expected September launch date.
The site cites a "a reliable source within Apple," who says the company could unveil the device as early as on the 14th, but being a Saturday that does not seem as likely.

Since 2007 Apple has held its iPod press events in September, and most believe the new iPods will be unveiled this September, as well.

However, before 2007, the company released iPod models in any month from March until October.

The new iPod Touch will (rumored) have a front-facing and a standard camera, allowing for FaceTime video conferencing. Additionally, it will include a gyroscope.