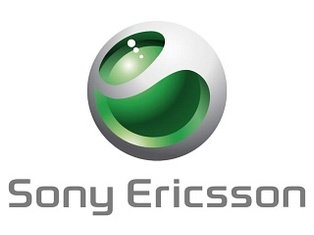 Engadget
is reporting today that
Sony Ericsson
is currently working on a "
PSP
Phone," one that will run on
Android 3.0
and create a whole new "gaming ecosystem."
The report cites "trusted sources" who describe the device as a "cross between the
Samsung
Captivate and the
PSP Go
."
Sony's phone will have a PSP Go-style slideout instead of a QWERTY keypad, and a 1 GHz Snapdragon processor and a 5MP camera.
Running Android 3.0 (Gingerbread), the
Android Market
would be given a whole new section for games, ported from the PSX or PSP's vast libraries. The games can then be brought to other Android phones, as long as minimum specifications are met.
While this is not the first time we have heard a rumor about a PSP phone, this one seems to have the most legs and we will certainly keep you updated.