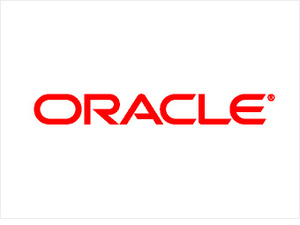 Oracle
has filed a patent and copyright-infringement suit against
Google
today, claiming that Google's
Android
mobile OS infringes on the former company's
Java
technology.
Google declined comment, saying they need more time to review the suit.
Java, and all related technology, was created by
Sun Microsystems
which was recently purchased by Oracle.
The technology is used as a platform to build applications on smartphones, tablets, PCs and other computing devices.
In its complaint, Oracle says the Android software consists of Java apps and tech which infringe on seven separate Sun patents.
Additionally,
the company claims
Google knows full-well it is infringing on the patents because seven former Sun Java programmers and engineers have been hired by Google over the past few years.
Oracle is seeking a full injunction on Android, as well as monetary damages for willful and deliberate infringement.