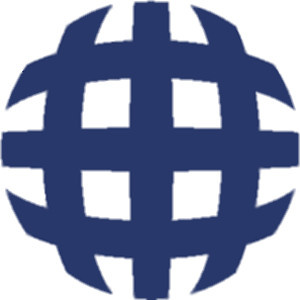 Rupert Murdoch, the CEO of
News Corp
has announced this weekend that the company will launch a new national digital newspaper, one that will offer short, "snappy" stories and be available to tablet and smartphone users.
Says the CEO
:
"We'll have young people reading newspapers. It's a real game changer in the presentation of news."
Murdoch hopes the new platform will transform the way people read news, especially on tablet devices, which are gaining popularity.
The paper will operate under the guidance of the
New York Post
, one of News Corp's most profitable papers.
There is no timetable yet, but analysts anticipate a launch by Christmas.
Since the launch of the
Apple iPad
tablet in April, advertisers have increasingly looked to digital devices as a way to connect with users that have slowly but surely moved away from print news. Research firm
Gartner
anticipates 10.5 million tablets will be sold this year.