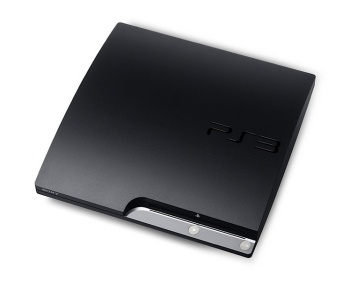 Sony
has
announced
two new updated models of their
PlayStation 3
gaming console, each of which has a larger hard drive (HDD) than current models.
The 120GB model will be replaced by a 160GB model, and the 250GB model will be replaced by a 320GB model, each selling for the same price that the current models do.
Sony's new 160GB model will sell for $300.
The 320GB model will be bundled with PS3 Sports Champions Move, with a price tag of $400. Sony's bundle comes with a PS Eye, a Move controller, Sports Champions and a bonus
BD
demo disc.
Both will become available on September 19th.