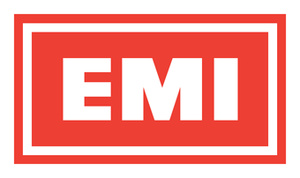 EMI Music has just purchased Digital Stores Limited, a company which provides online stores for artists including The Beatles, Queen & Oasis.
The acquisition is a logical one for EMI, which is in need of revenue streams outside of physical and online music sales. Although the business has been improving since the
2007 purchase
by private equity firm Terra Firma, they still
lost more than 600 million euros
last year.
It also dovetails nicely with the recent trend of labels signing artists to 360 deals. These deals give the label a cut of everything from merchandise to tour revenue, and are becoming an increasingly important part of the modern music business.
Owning a company like Digital Stores also has a lot of potential for selling services to artists not otherwise affilliated with EMI. Both artists on other major labels and those who wouldn't be signing with any major become potential revenue sources.
If they manage it well, this could be a key part of EMI's transformation from a traditional label to an all around music marketing and artist services company. Of course any of the major labels could have done that already.
The stumbling block has never been capability. What they've lacked has been the will to change. As long as executives are fixated on preserving a dead business model that will remain a problem.
This purchase seems like a good move, but the follow through will determine just how successful it is.