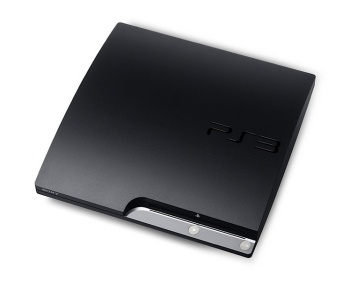 Sony
has said today that the company is well on its way to meet its forecasted
PlayStation 3
fiscal year sales target of 15 million units.
The current fiscal year ends in March 2011.


"As of the end of August, sales look a bit better than we expected,"
noted Kazuo Hirai, president of Sony Computer Entertainment (
via Reuters
).
Hirai, although bullish on the forecast, did remain somewhat muted, adding that the year-end holiday shopping season would be the real marker of how many units gets sold for the year.
Overall, the gaming industry has seen strong losses this year compared to 2009, with August alone seeing a 10 percent decline.
Sony plans to release its upcoming
Move
motion control system later this month.