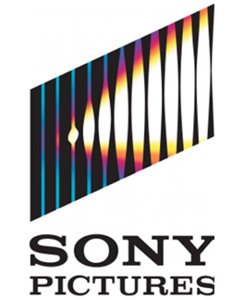 Sony Pictures Home Entertainment
has launched "Screen Classics by Request" this week, an online service that allows classic movie fans to purchase films from
Columbia Picture's
catalog, on-demand, for the first time ever.
Visitors to
www.Columbia-Classics.com
can choose to purchase films released as far back as the 1930s, on-demand, for $20 plus shipping.
Some films are even available in
Blu-ray
and include the original theatrical box art when available.
The on-demand program will allow the studios to bring the the content to the market in the most cost-effective way, only when the consumer actually wants it.
"The launch of 'Screen Classics By Request' is an important step in the evolution of our multiplatform distribution strategy,"
adds
John Calkins, EVP of global digital and commercial innovation with SPHE.