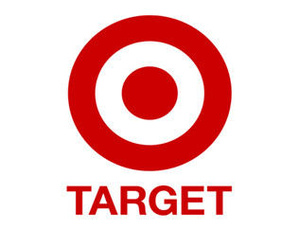 Target
has finally officially announced it will begin carrying the
Apple iPad
in its brick-and-mortar stores.
The retailer
will begin selling
all six models of the popular tablet on October 3rd.
Starting with the 16GB/Wi-Fi model at $499, all the way to the 64GB/3G/Wi-Fi model at $829, the retailer says all Target credit-card holders will receive a 5 percent discount.
There are currently 1743 Targets in the United States, with the company planning to remodel 400 of the stores in 2011.
Additionally in its press statement, the company announced it was expanding 450 stores to add groceries.