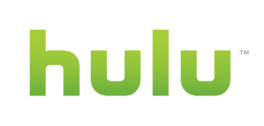 Both
Roku
and
TiVo
have
announced
today that
Hulu Plus
will be headed to their set-top boxes in the upcoming weeks.
Hulu Plus is the premium
streaming
subscription service from
NBCU, ABC
and
Fox
that offers back catalogs for popular TV shows.
The service is $10 a month.
Roku offers set-tops for as low as $60 while TiVo's "Premiere" boxes will run you $300, plus a monthly $13 subscription fee.
Although there have been discussions,
CBS
remains the lone holdout from the major broadcasters to join Hulu, preferring to have its shows available from CBS.com.