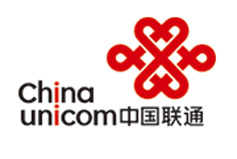 China Unicom
has said they are doing their best to get
iPhone 4
smartphones to buyers who pre-ordered the device last week.
Over 200,000 pre-orders were taken before the device went on sale last Saturday but Unicom only got 50,000 out on launch day before exhausting their supply.
As of today, 100,000 units have been sold, meaning there are still a significant number of consumers waiting for their device.
Unicom
says
they should be getting their next shipment on October 1st.
In 2009, Unicom began selling the iPhone 3G, but saw only 100,000 units sold in its first two months of availability.