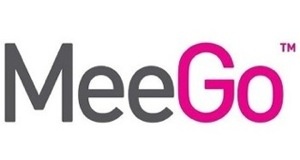 Intel
has said today that there will not be any
MeeGo
-powered smartphones until next year.
MeeGo is the open-source mobile operating system that was developed by
Nokia
and Intel for use on phones and tablets.
The project started in February, and the companies showed off
an alpha version
of the software in July.
Nokia remains the world's largest mobile phone maker, but smartphone sales have lagged, and are non-existent in the United States.
By teaming up, Intel hopes to get their powerful Atom processors into smartphones that will run MeeGo and have access to Intel and Nokia's app stores.
Says Intel
:
"We have been hitting our dates. We are very pleased with MeeGo's progress so far."
Version 1.1 of the software will be unveiled this week.