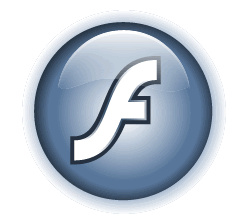 According to
Engadget
,
Apple
has taken its fight with
Adobe
to another level, purposely not pre-installing
Flash
on all new
Mac
computers starting with the recently launched second generation
MacBook Air
.
Apple's reasoning behind the decision is: "The best way for users to always have the most up to date and secure version is to download it directly from Adobe."

While the decision does have a point, Apple is forcing extra work on its customers by removing the pre-install.

The easiest way Apple could have ensured Flash would stay up to date would be to add the plug-in into the auto-updater.

For now, new Mac owners will have to head over to Adobe and make sure they download the latest version of Flash. That is if they want to watch over 90 percent of videos on the Internet.