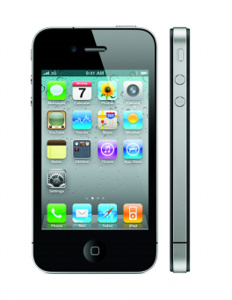 GigaOM
is reporting today that
Apple
is currently working with
SIM-card
pioneer
Gemalto
to create a special SIM card that would give consumers a chance to buy an
iPhone
online (or at Apple retail stores) and then activate it through the iOS App Store, eliminating the need to go to a carrier's store.
SIM cards hold subscriber information as well as contacts and are used in
GSM
devices.
Gemalto's special new card will be integrated right into the iPhone (in European nations), giving consumers the chance to choose a carrier at the time of purchase and getting the handset up and running almost instantly, without needing to head over to a carrier store.
European carriers have expressed some concern, as it could potentially stop millions of consumers from headed into stores, where they might be inclined to buy accessories or even other devices.
Gemalto was recently in the news for suing Google,
HTC
,
Motorola
and
Samsung
over a patent related to the Android mobile operating system. More specifically, Gemalto is suing over a patent relating to the JavaCard, a technology which allows for Java apps to run on SIM cards.