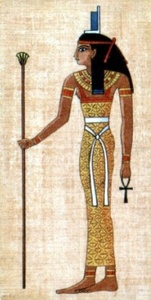 Major U.S. carriers
T-Mobile, Verizon
and
AT&T
have announced today the launch of
Isis
, a joint venture that will give customers a chance to pay for services and products via their phones.
The payment network will use
Discover Financial Services (DFS)
.
"This is an unprecedented partnership, one that's necessary,"
says Michael Abbott, who will run the venture.
The initiative is open and Abbot says that
Barclays' Barclaycard
will be the first issuer.
"Barclaycard will have the first mover advantage as an issuer of multiple mobile payment products. It gives us great access to [the telcos'] 200 million customer base,"
added
Amer Sajed, CEO of Barclaycard US.
Visa and Mastercard are not expected to sign up for the venture, however, as both are starting their own systems.